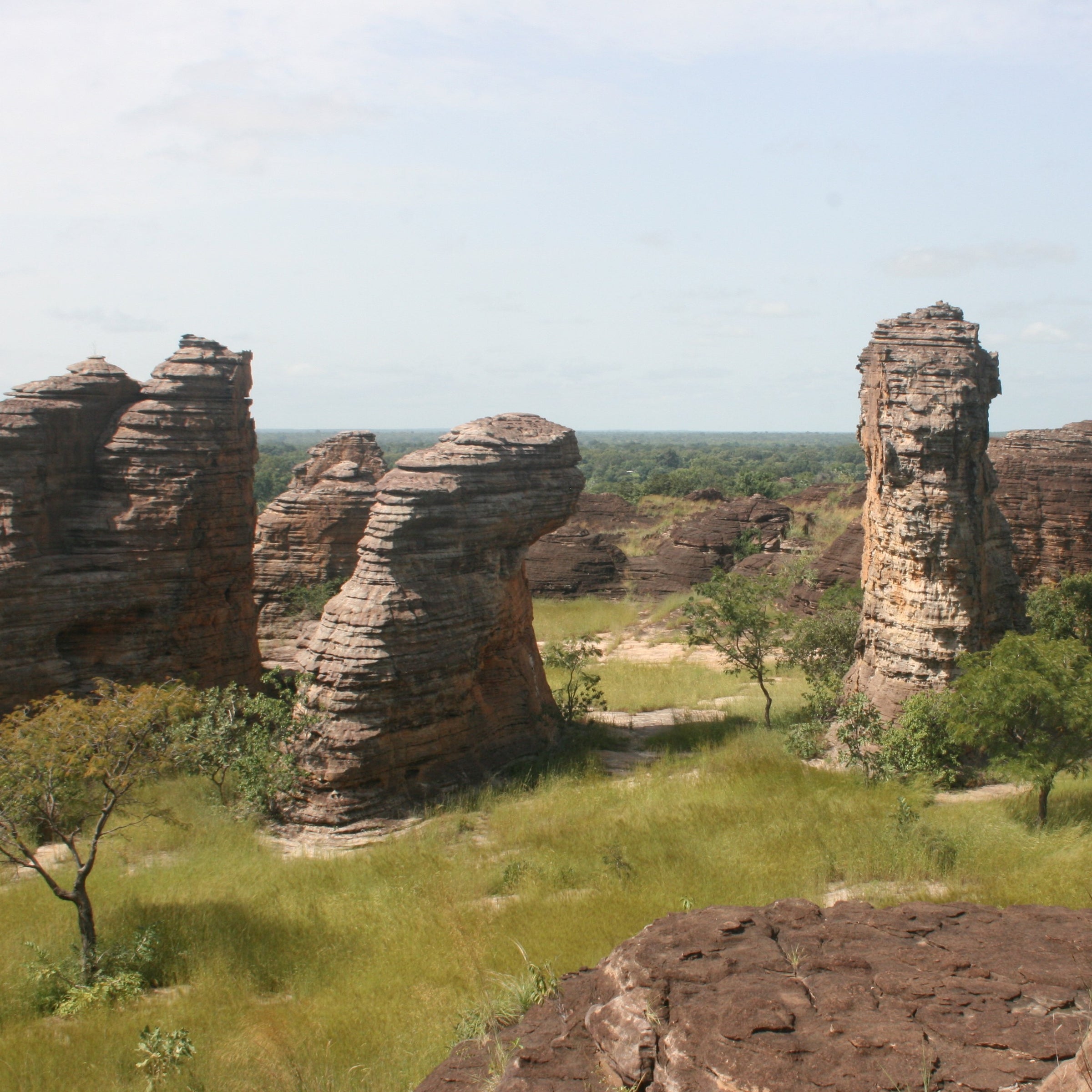 Burkina Faso is one of the world's poorest countries and has been hit hard by attacks by armed Islamist groups in recent years. Over 6 million people are now affected by the conflict in Burkina Faso, and almost a million have been displaced.
Burkina Faso needs the support we can provide through increased trade to promote peace and progress. Cashew production can help with that.
Buy the goods below.
Read more about Burkina Faso in Warfair.World.